OUR CONNECTION WITH CONTEMPORARY ART
In the 20th century, Hillegersberg was home to many artists.
For example, the painter Herman Bieling was already friends with Bas Tol senior. Dirk Tol regularly visited him, as well as Marius Richters and Hendrik Chabot. If he bought works of art, Dirk paid little heed to the art connoisseurs' opinions. His taste was leading: did the work touch him? This was especially the case with Chabot. Dirk built up a close friendship with "Henk".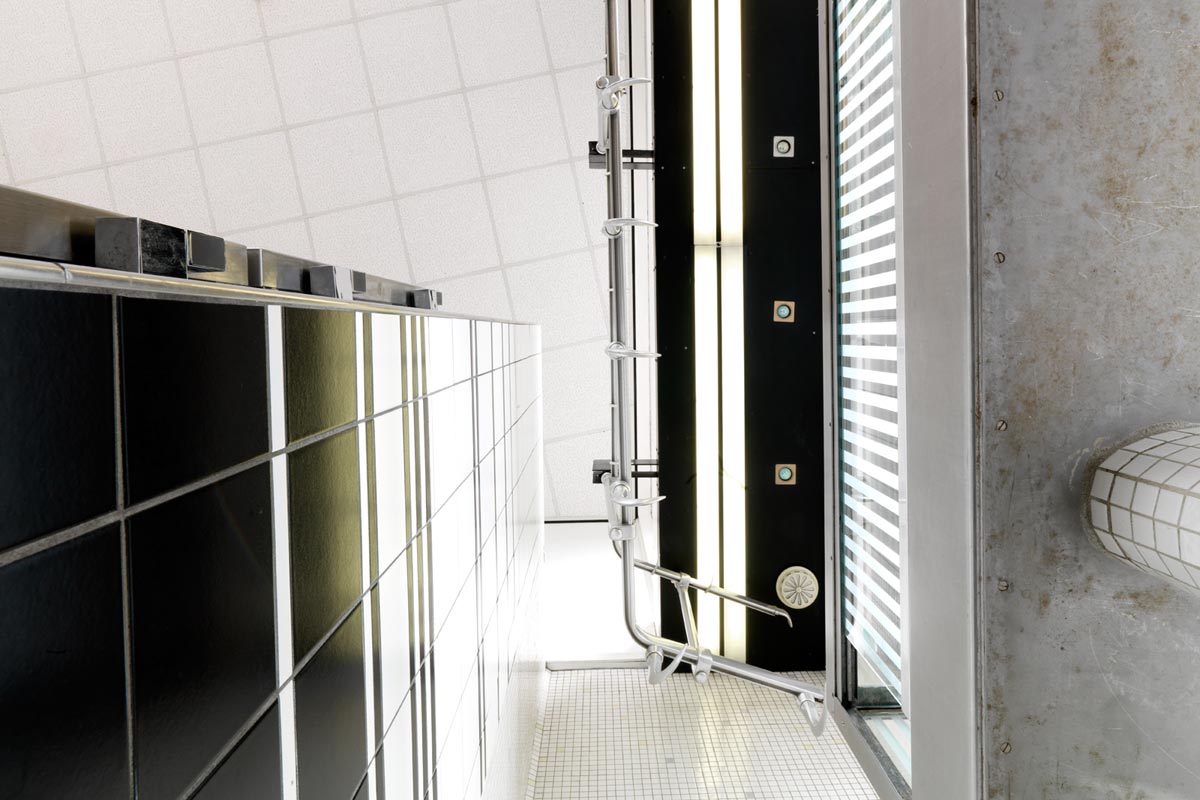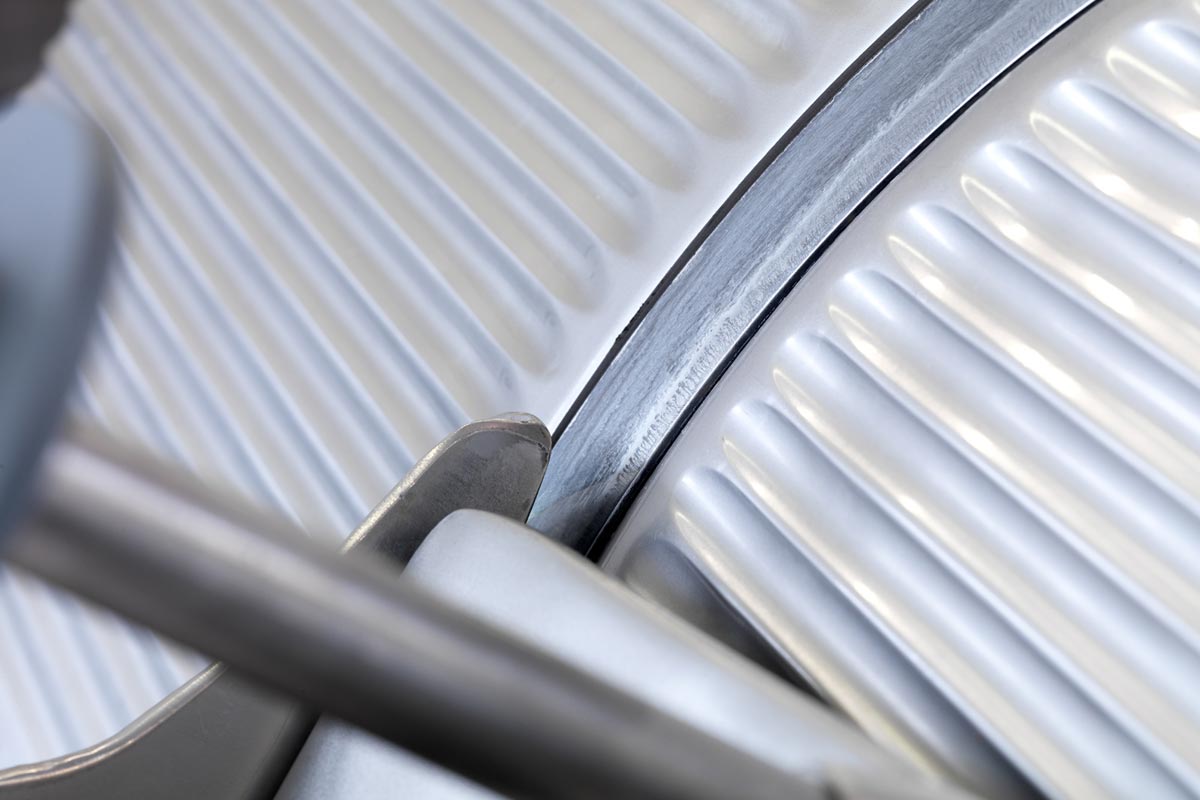 Because Dirk and his wife wanted to share the artworks with others, they opened their house as a museum. Dirk received the Laurenspenning (a recognition of the city of Rotterdam) in 1976 for his efforts. His wife was voted "Rotterdammer of the Year" in 1985. Grandma Tol took care not to scatter the collection too much after her husband passed away. In 1993, Chabot's wartime work was sold to the Grootveld family: this forms the basis for the collection of the current Chabot Museum.
With the purchased works of art from his friend Henk Chabot and the collection of the Schortemeijer family, Dirk laid the foundation for the first Hendrik Chabot museum. Initially in his apartment in the reconstruction building, but later at Berglustlaan 12, where it officially fulfilled that function until 1993. Since 1993, the initiative taken over by the Grootveld family has been continued at Museumpark 11 in the beautifully restored building by architect G.W. Baas.