OUR DELIVERY SERVICE AND CATERING
When we still visited our customers by horse and carriage, we took their orders with a notebook. We were one of the first shops to have a telephone. Then came the fax machine, after which email and WhatsApp made their appearance. Technology has changed, but our personal attention has not.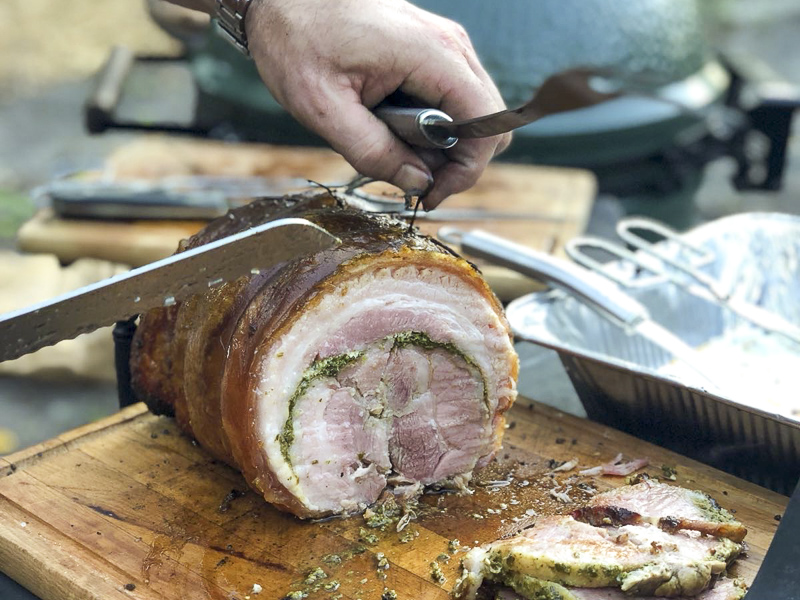 Via our "Tol whatsLEKKERapp", we inspire you with all kinds of delicious items that we make to order. You will receive this personal message in the app on a weekly, bi-weekly, or monthly basis. Tailored to your dietary preferences and family composition, they're culinary tips for every day or a special occasion.
If you are unable to visit us in-store, we will deliver your order to your home, just like in the olden days. It's old-fashioned service, with the quality and convenience of today!
Are you planning a party or other occasion where you want to serve delicious snacks? Contact us about our many catering options: we can arrange anything from a party platter to a barbecue.
Our customers sometimes move far away – fortunately, we deliver internationally so that no one has to miss Tol's meat for too long.